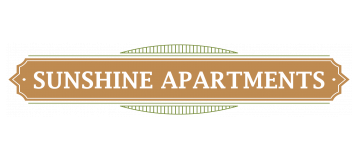 Renter's Insurance
Unexpected events — fire, natural disaster, theft or negligence — can be both emotionally and financially debilitating. The days following such an event can be chaotic, particularly if essential items are suddenly unavailable. In order to assist residents and provide them with some peace of mind, R.A. Snyder Properties, Inc. offers our residents insurance through eRenterPlan.

By partnering exclusively with eRenterPlan, we make it easy for a resident to obtain insurance. eRenterPlan can enroll any R.A. Snyder resident in less than five minutes, and proof of your coverage will then be e-mailed to your property leasing office.

All R.A. Snyder properties require both new and renewing residents to acquire $100,000 of liability insurance.
For more information, go to eRenterPlan